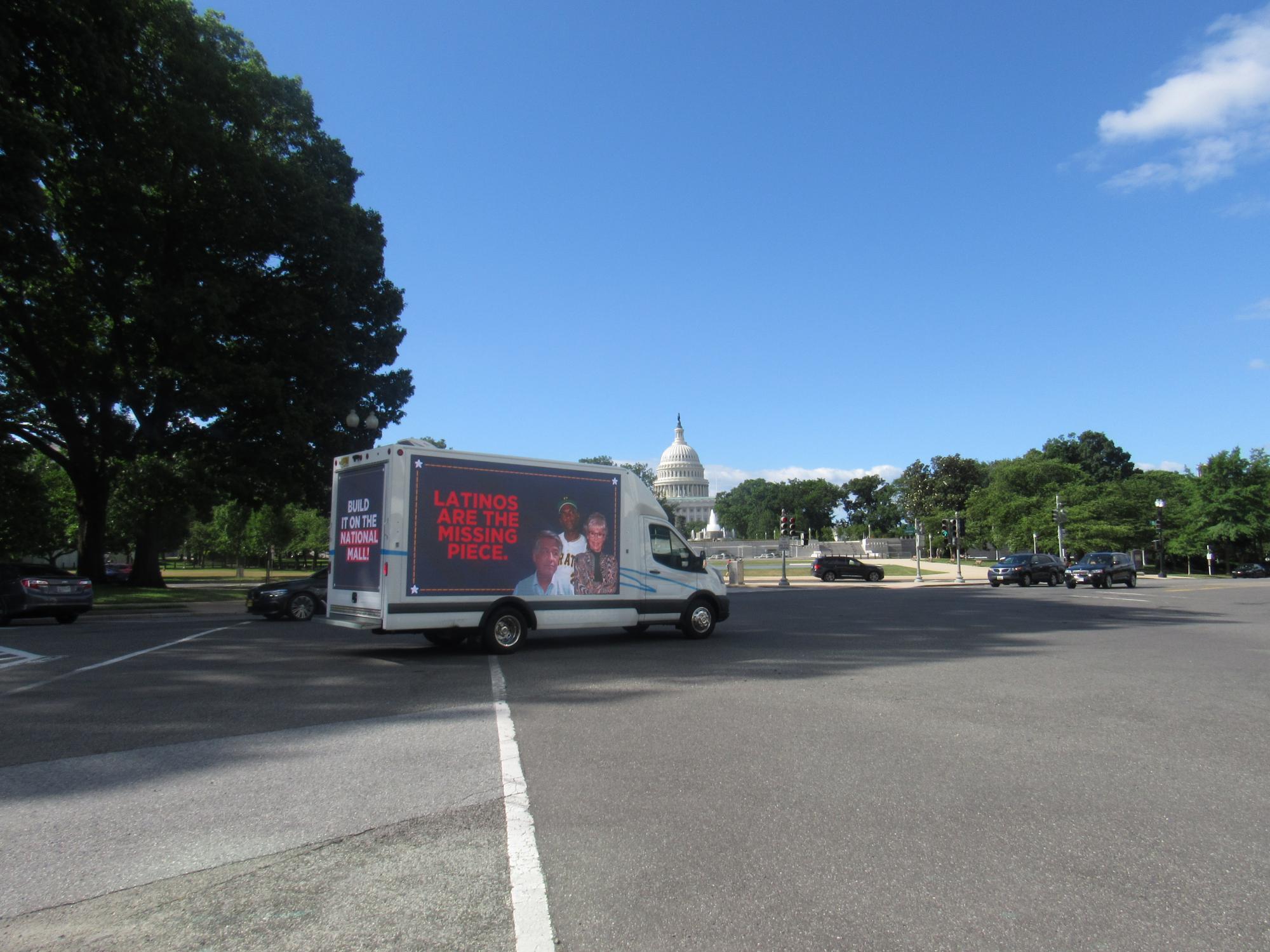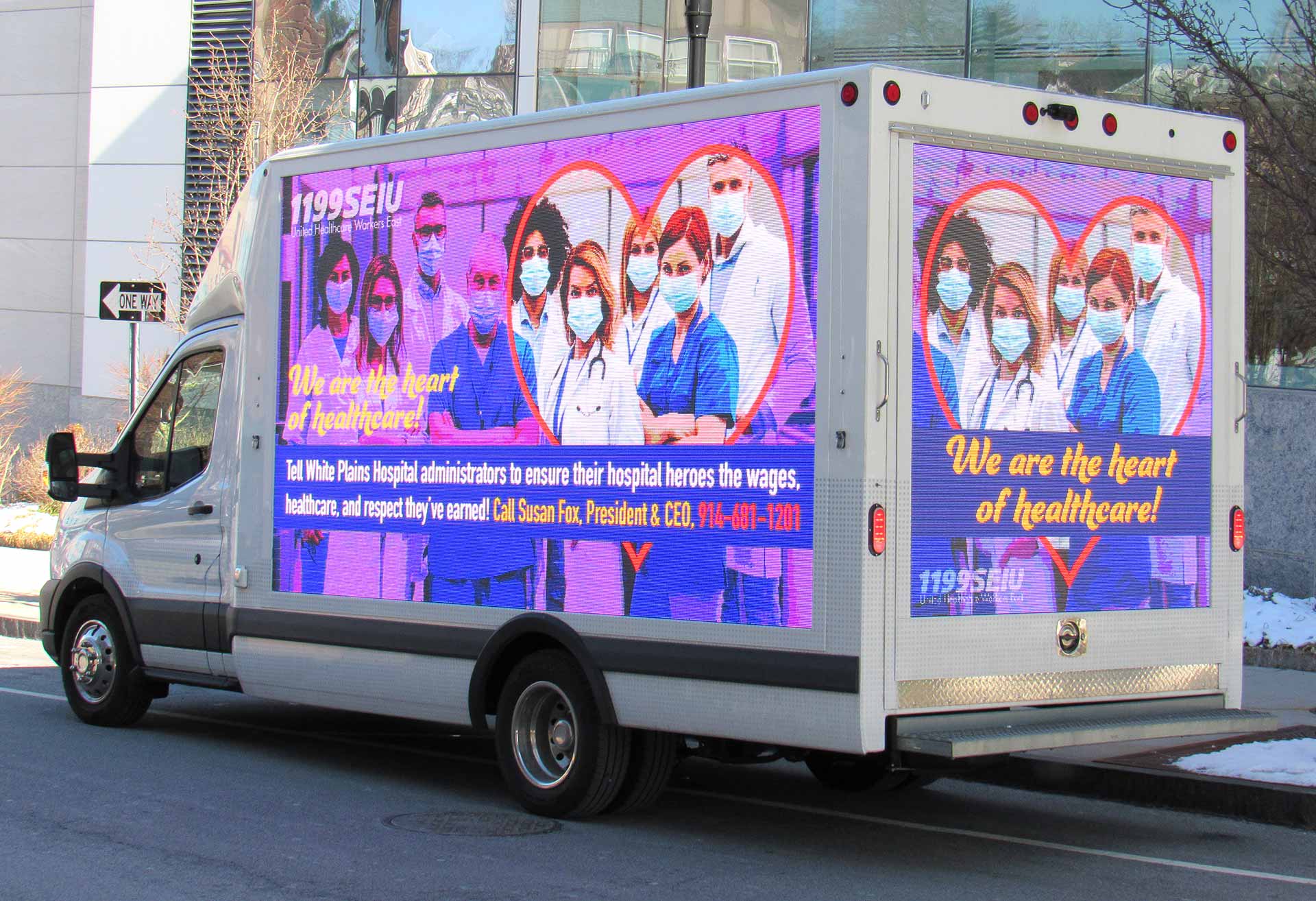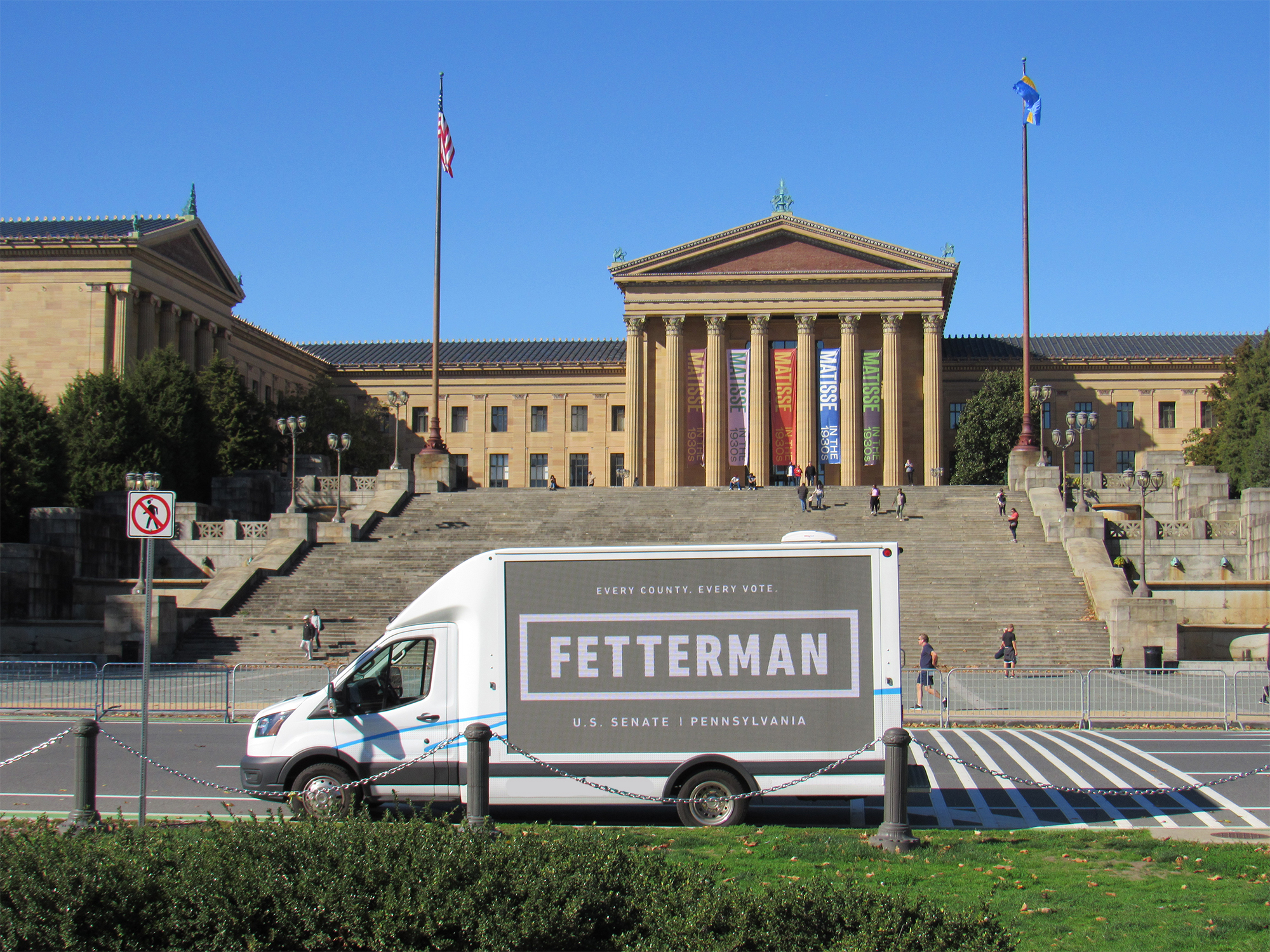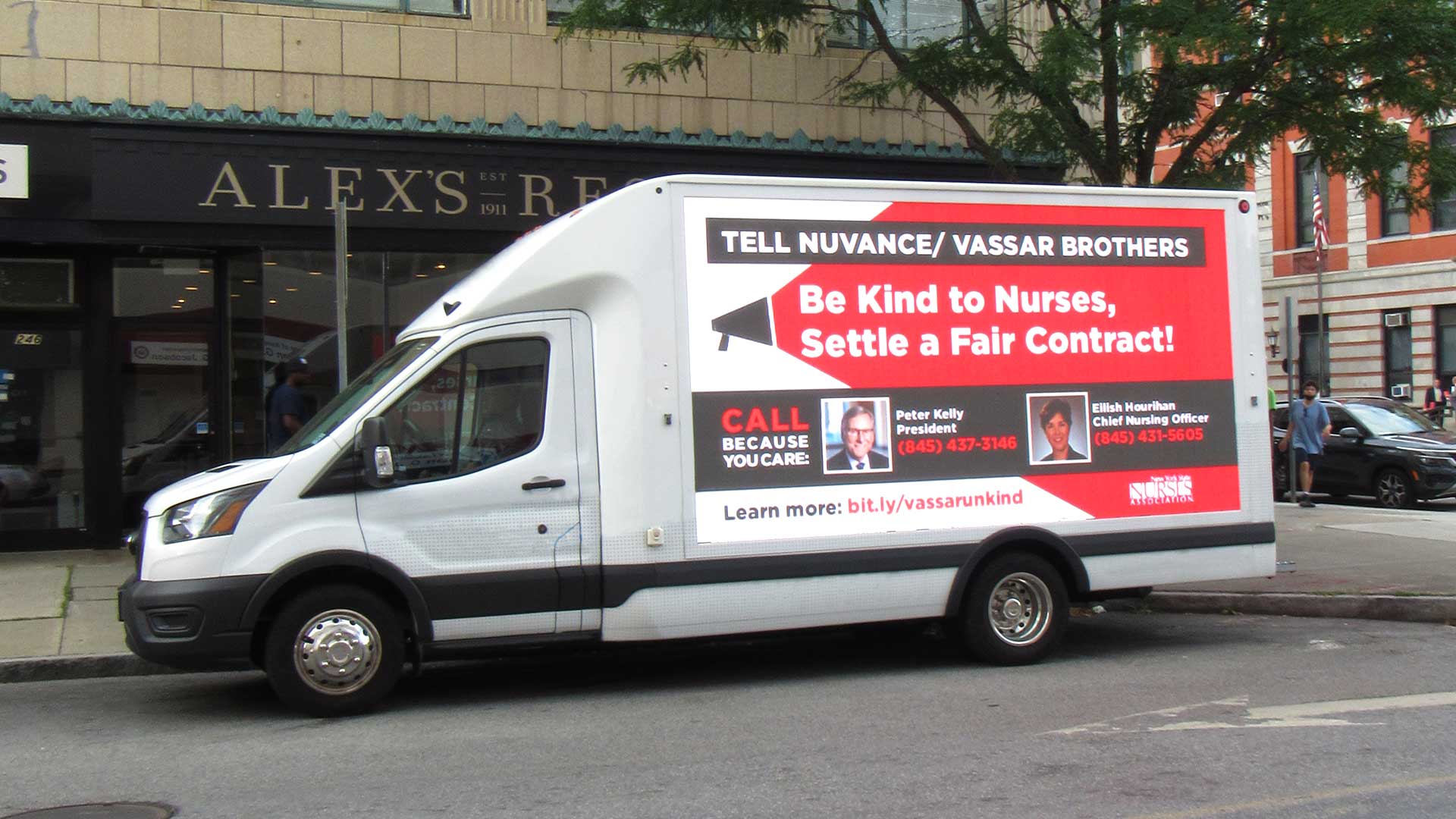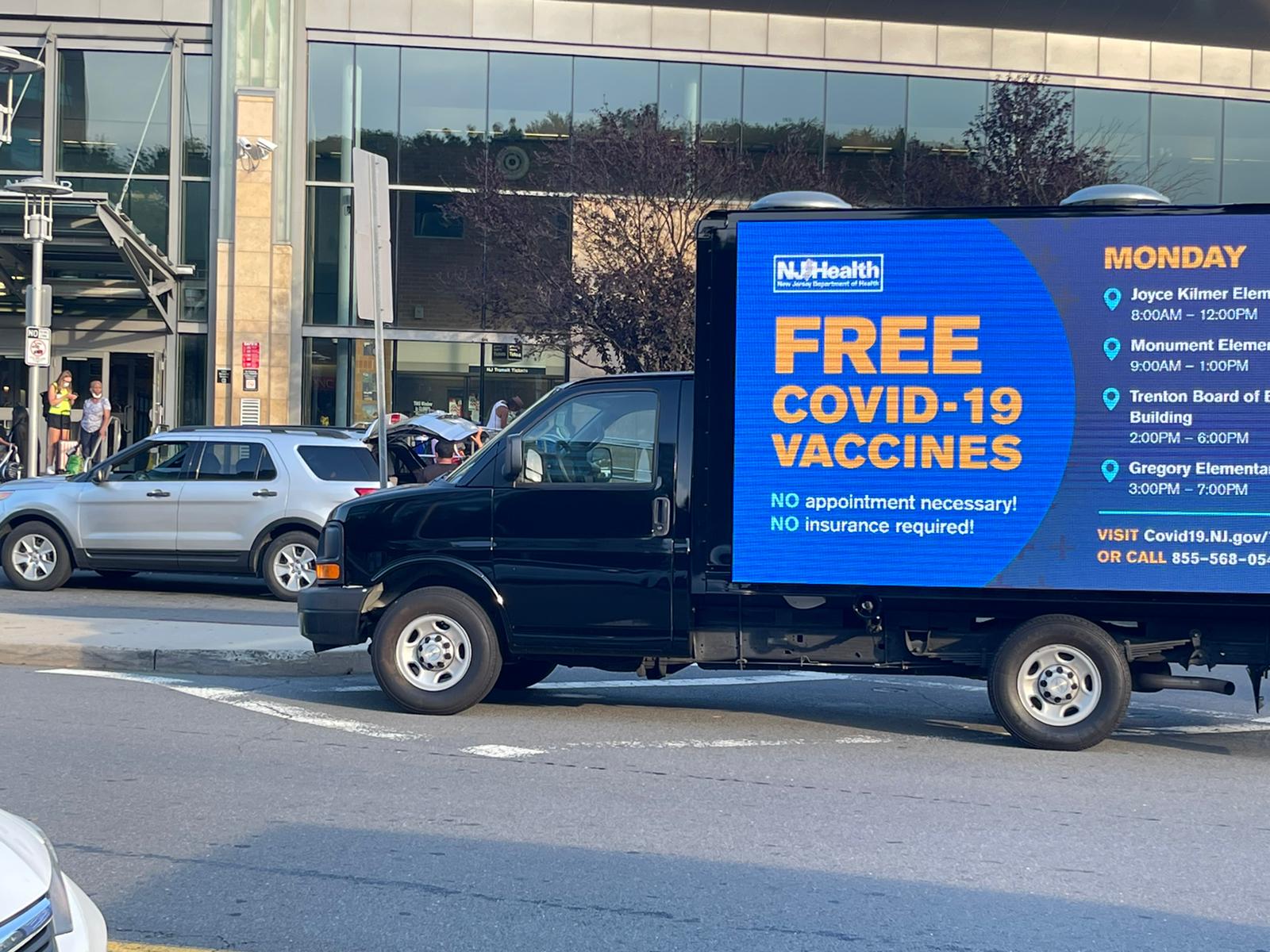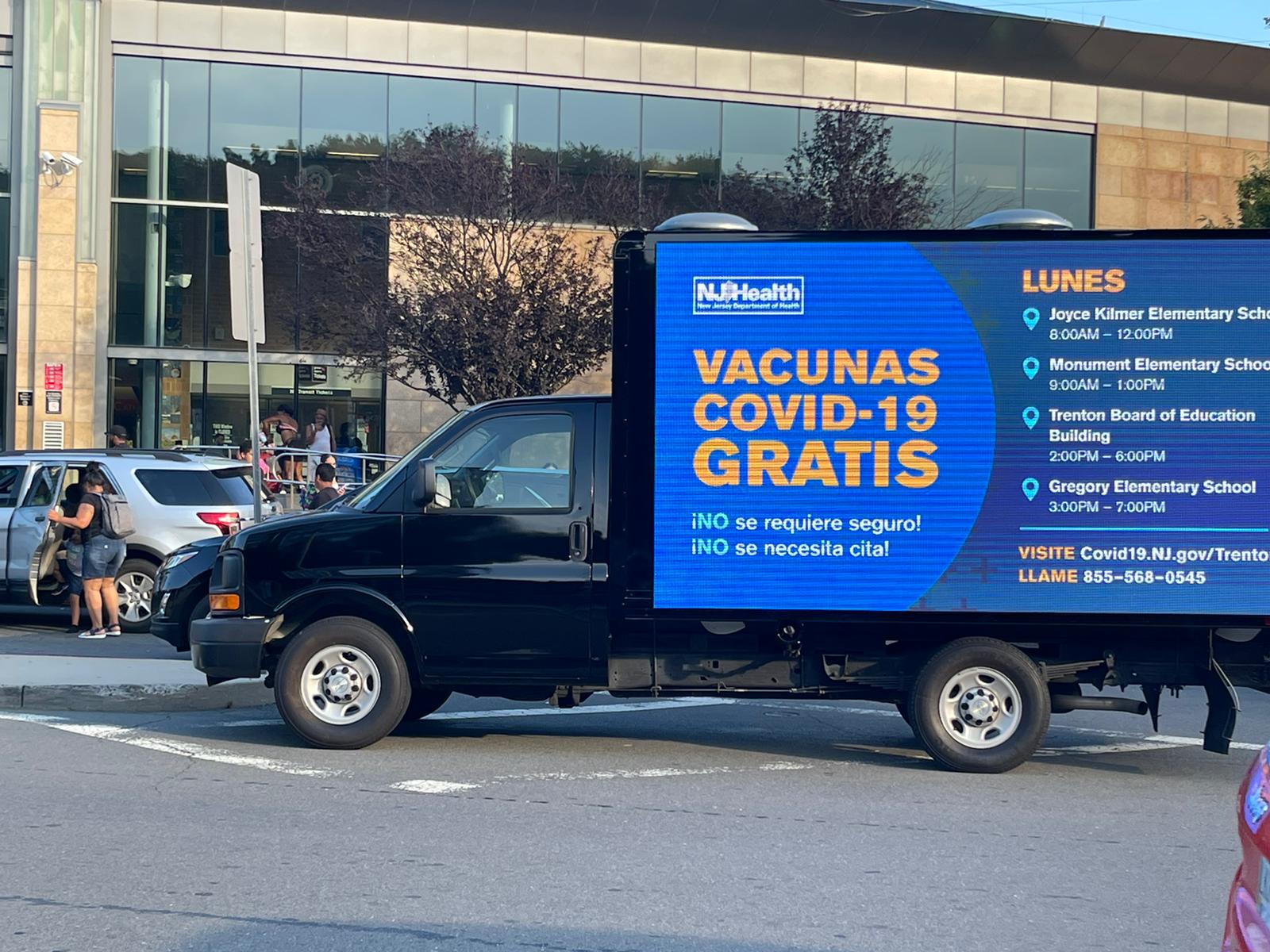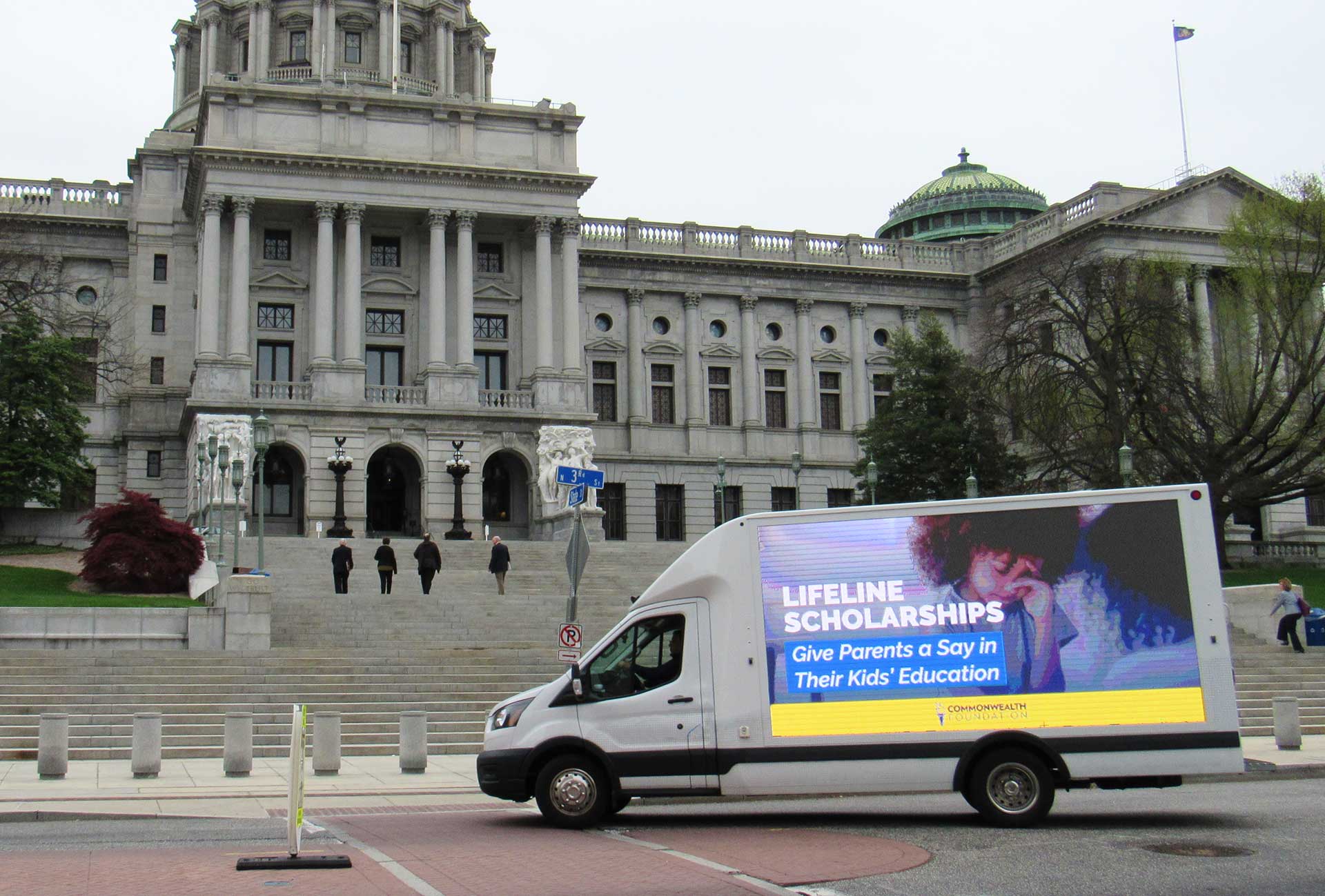 LED Digital Mobile Billboard Trucks – A dynamic out-of-home advertising medium.
When: November 2022
Applications: Health Care, Labor Unions, Public Awareness
Locations: Albany, NY, Boston, MA, Hudson Valley, NY, Philadelphia, PA, Washington, DC
LED Mobile Billboard Trucks, also commonly referred to as Digital Mobile Billboards, are a great platform to quickly deliver one, or many ads.
Without the multi-day lead time needed to print and post a set of vinyl billboards on a traditional 2-sided static style billboard truck, a 3-sided LED truck can be rolling into an advertiser's desired market area within hours.
Key Attributes of LED Digital Billboard Trucks:
Rapid activation – minimal lead time to "go live" with an ad campaign
Simultaneous multi-lingual ad display capabilities
Day-parting Multiple Ads: Breakfast, Lunch, Dinner for QSR chains
Multiple remote ad updates throughout each day of an ad campaign
Recently, Boston MA based Guerrilla Mobile Billboards has run a number LED Digital mobile billboard ad campaigns supporting labor unions, community and public interest groups, political candidates, and public health organizations in Boston, New York City, Philadelphia, Washington DC, and beyond.
More campaigns for Labor Unions
More campaigns around Washington, DC