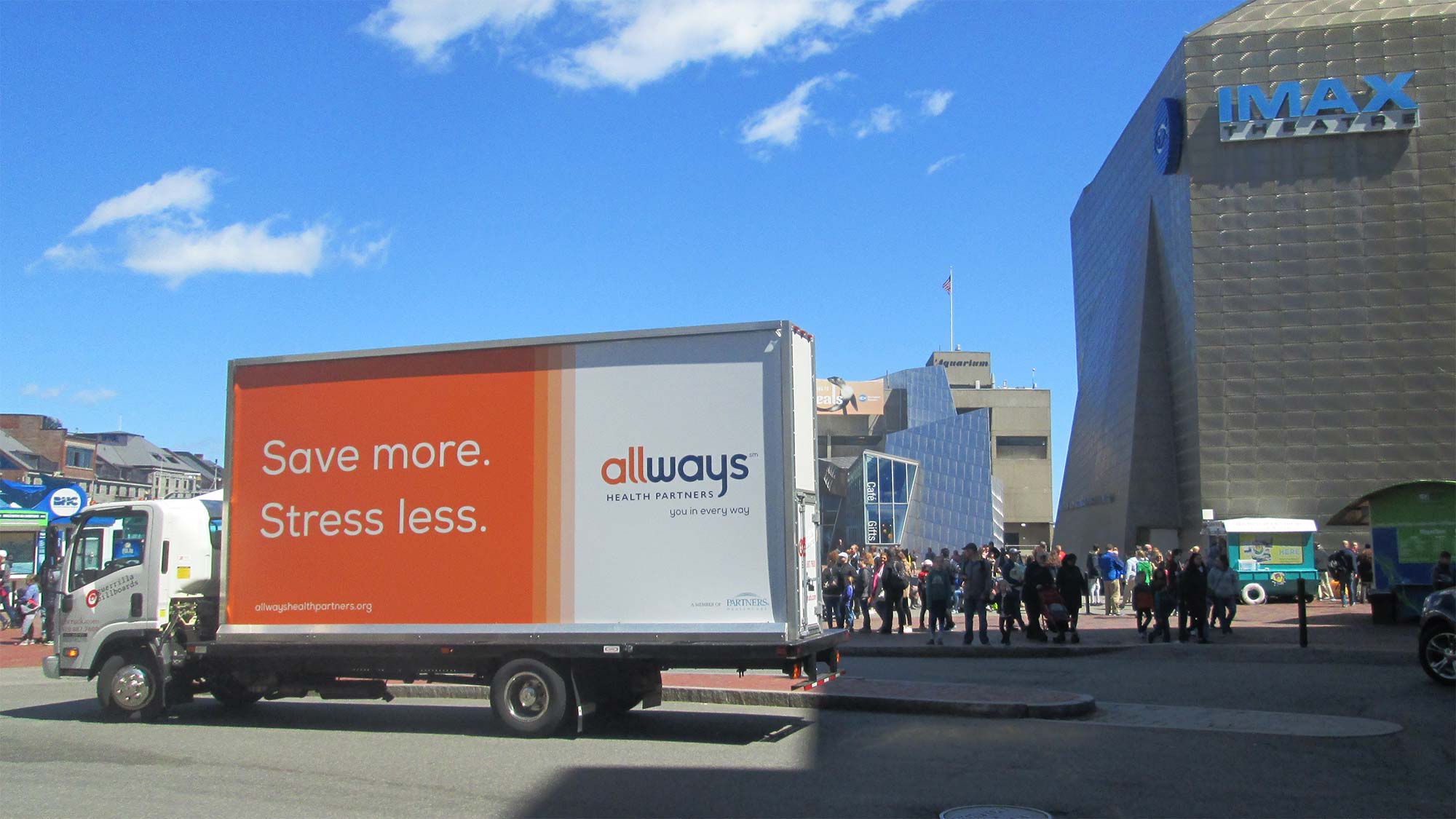 Mobile advertising in a community near you.
Servicing the East Coast
Guerrilla Billboards can provide the most efficient and budget-friendly service in the Northeast – New England down through New Jersey and Philadelphia – plus the Hudson Valley and Upstate New York. We also regulary serve clients in Baltimore and Washington DC, as well as the surrounding regions in Virginia and Maryland.
On occaision, we have visted Nashville, Richmond VA, Augusta GA, Jacksonville and Orlando. To the west, Cleveland, Columbus, Cincinnati and Indianapolis have provided audiences for our client's mobile billboard ads.