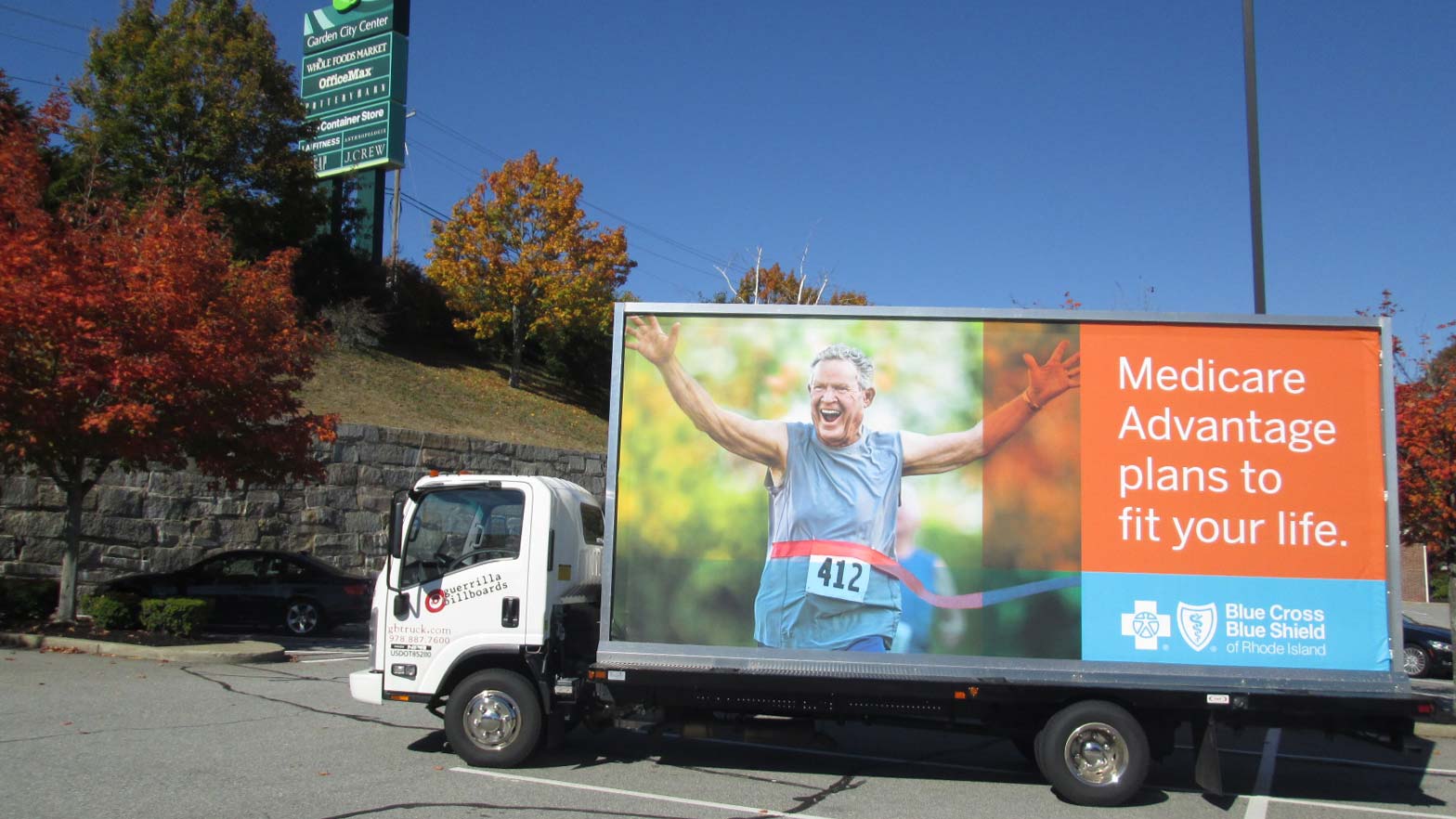 Amplifying message and brand awareness with mobile outdoor advertising
Over 20 years serving the out-of-home advertising market.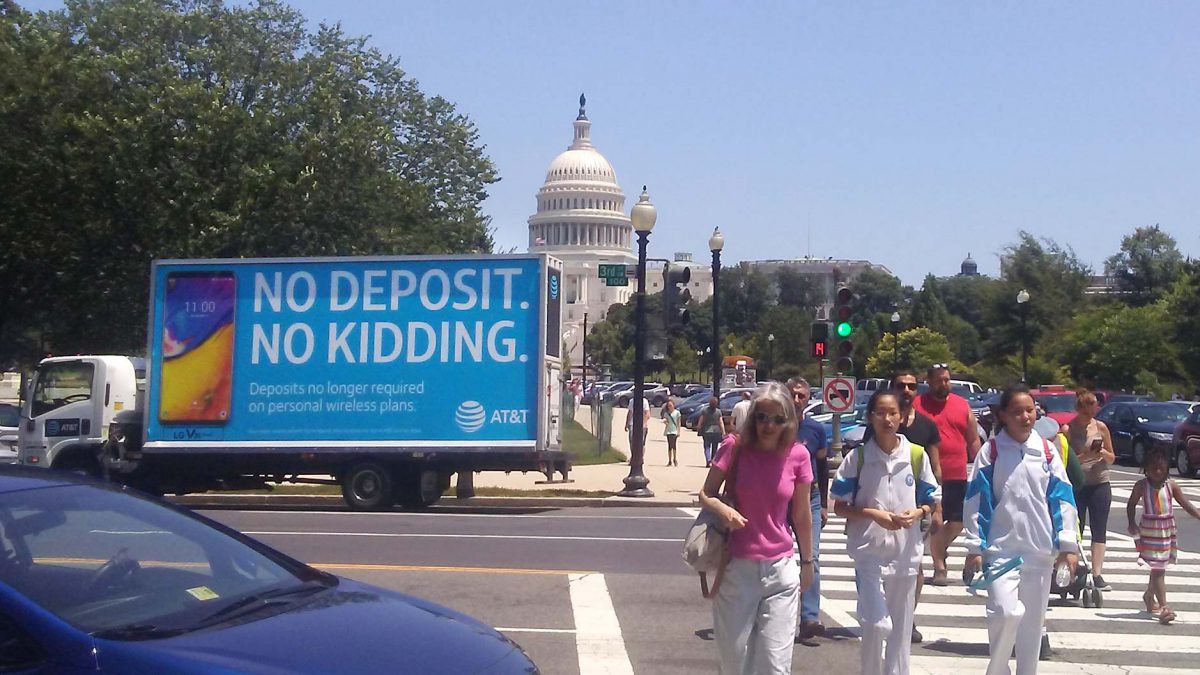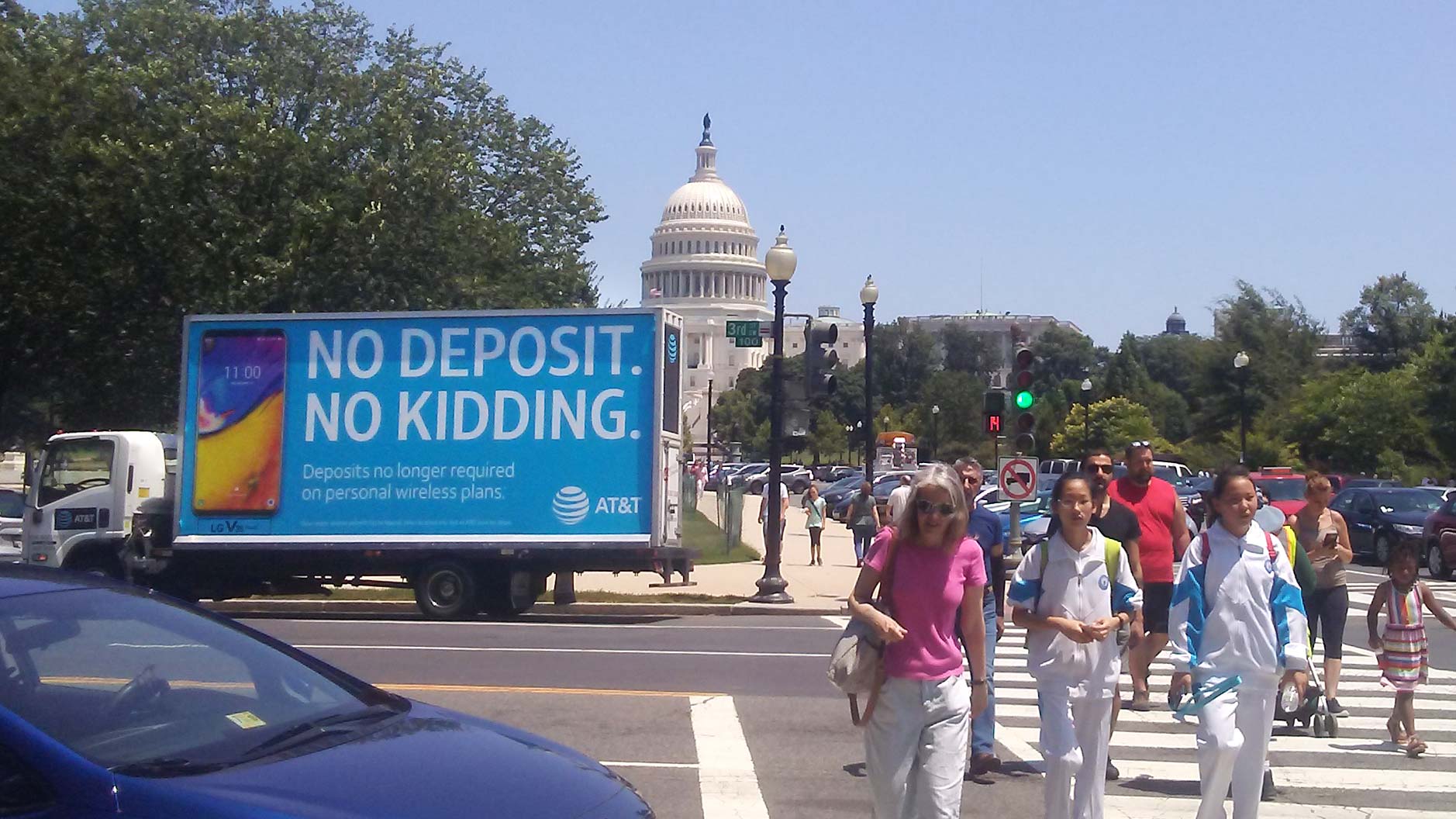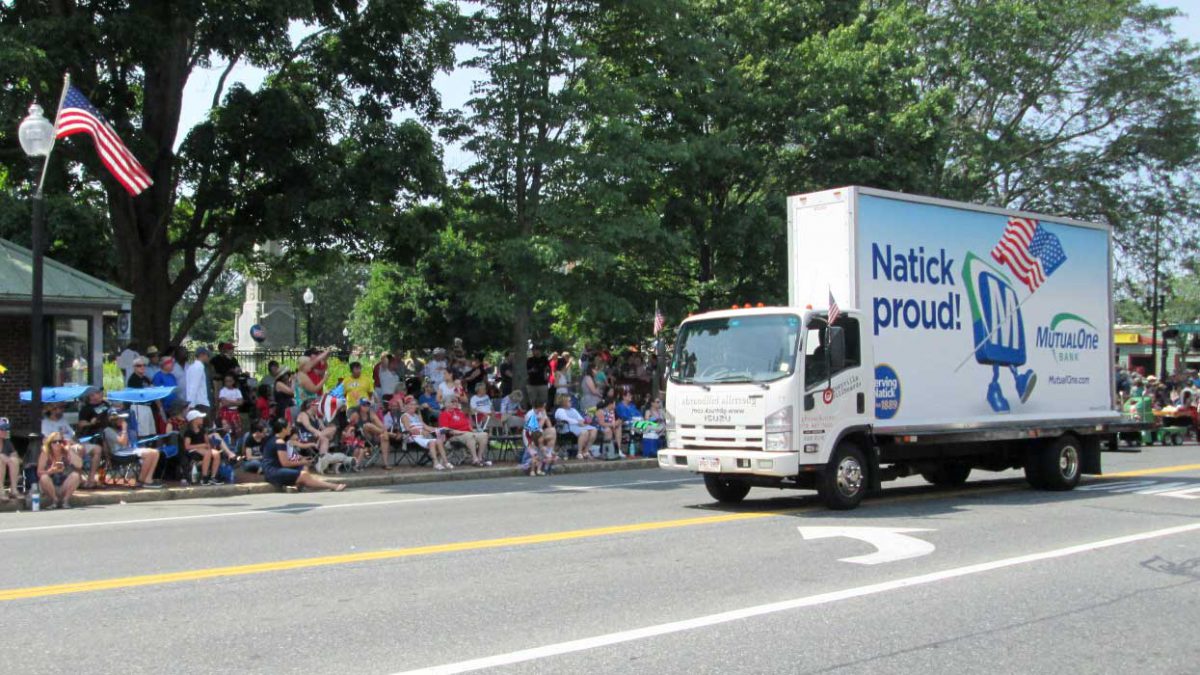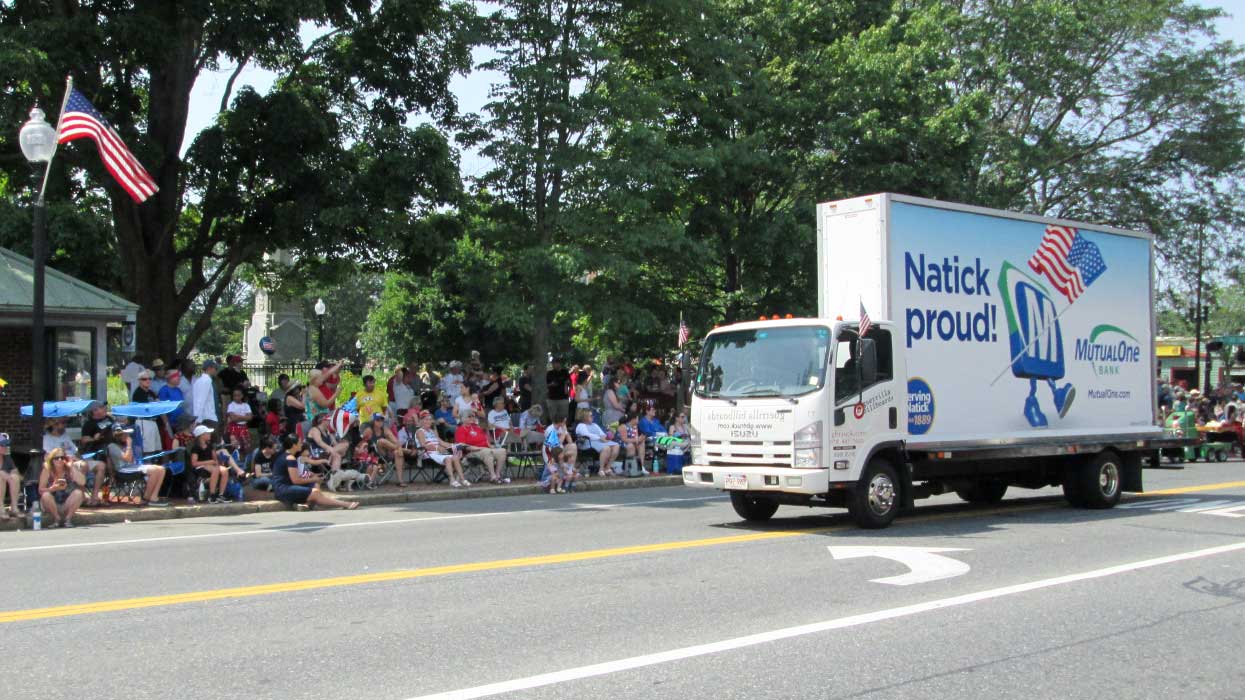 Why use LED or Static mobile billboard trucks?
Guerrilla Mobile Billboards can bring your message where others can't:
Suburban areas where traditional outdoor billboard advertising may be prohibitively expensive or completely unavailable
Outdoor events such as parades and festivals where there are no traditional out of home advertising opportunities
Picket lines or protests that may change location and need large-scale awareness support
Whenever you want to go to the consumer instead of waiting for the consumer to come to you
Dynamic LED style and traditional static style mobile billboards both provide flexibility of location and time. For example, your mobile billboard ad can drive amidst commuter traffic in the morning, pedestrian lunchtime traffic at noon and return to rush hour congestion by early evening.
Billboard trucks also provide geographic flexibility. You can target small local areas at the zip code level for intensive coverage, or larger regional areas for a broader impact. Mobile billboard truck campaigns can run as short as one day or as long as several months or more.
We will work with you to determine your ideal demographic, and then deliver your message to the target audience in a focused way that traditional billboards just can't accomplish.
Out of home advertising synergizes strongly with modern mobile usage
"…mobile click-through rates increase by up to 15% when supported by [out of home advertising]."
"…combining OOH and mobile increases visits to physical store locations by 2.5X compared to those two channels activated separately…"
"…consumers are 48% more likely to click on a mobile ad if they have previously seen the brand on OOH…"
But… what if traditional out of home advertising isn't available?
The most popular uses for our mobile billboard trucks