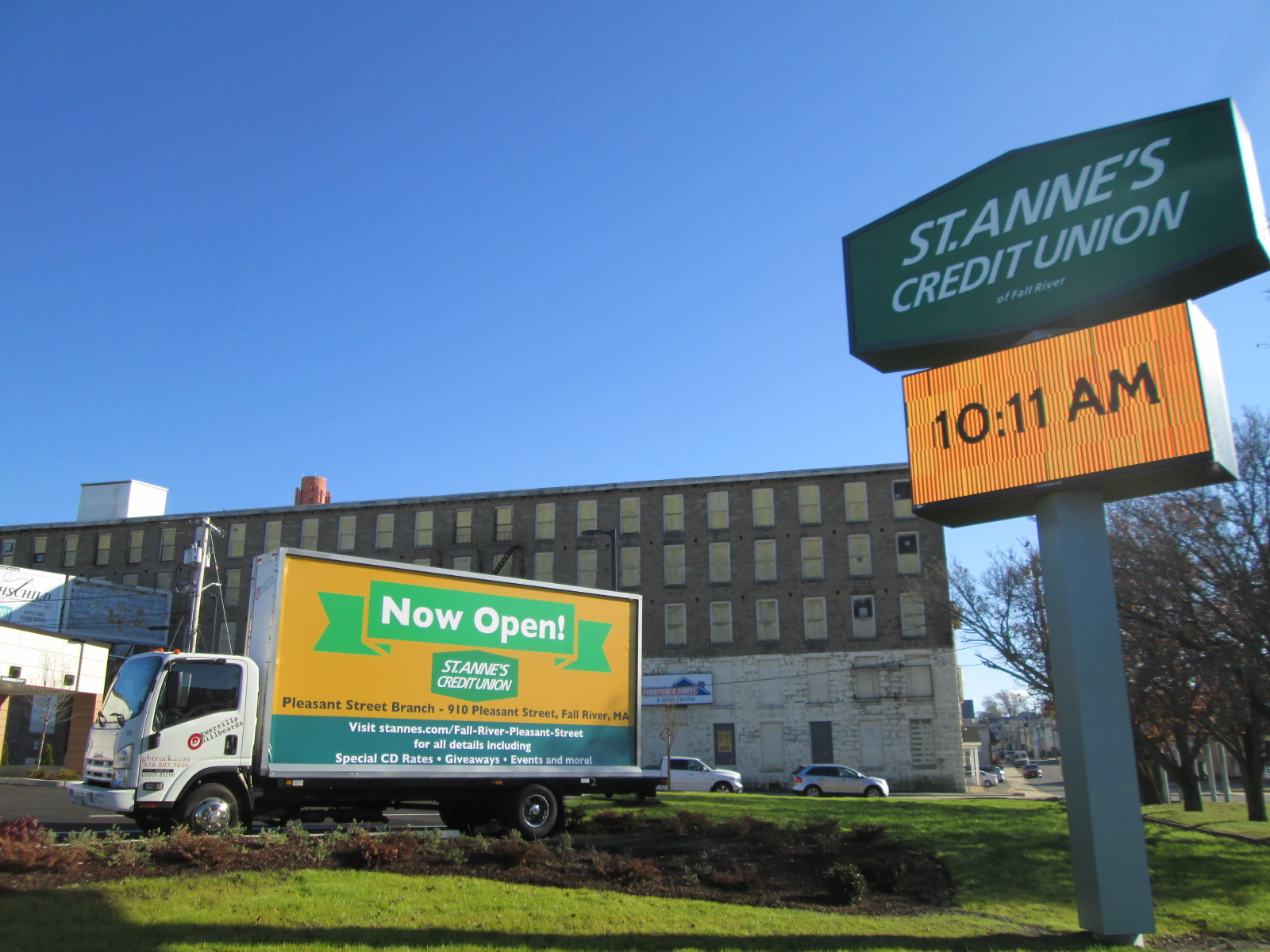 Mobile billboard advertising for banks & credit unions
Promotion for new accounts, branch openings, specials, more.
Student promotions
Billboard trucks are a great way to build awareness of your brand and promote your financial institution's current offerings. Students at local colleges and universities are potential new customers when they arrive as freshmen perhaps looking to open a checking account, and then as they prepare to graduate and need car loans and to open credit card accounts in their names. A mobile ad increases the chance your bank will be the one they think of.
Advertise branch openings
If you are opening a new branch, mobile outdoor advertising is ideal for reaching your target customers. Our mobile billboard trucks can be targeted to specific geographic areas, and therefore get your message in front of just the right sets of eyes – those in the area that may use the new branch.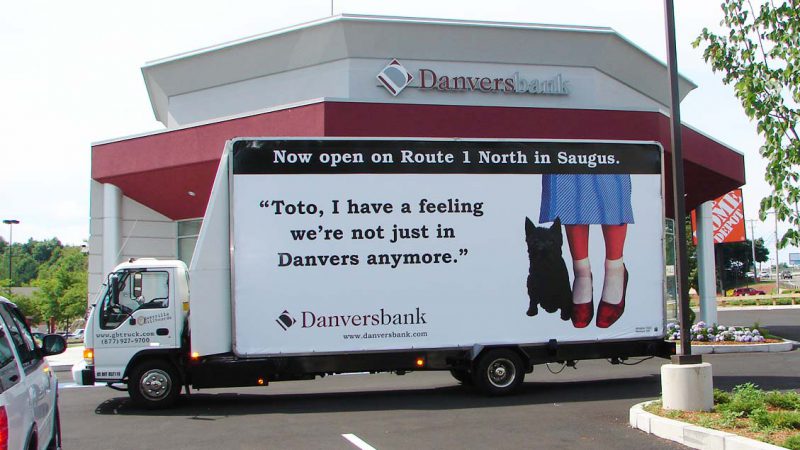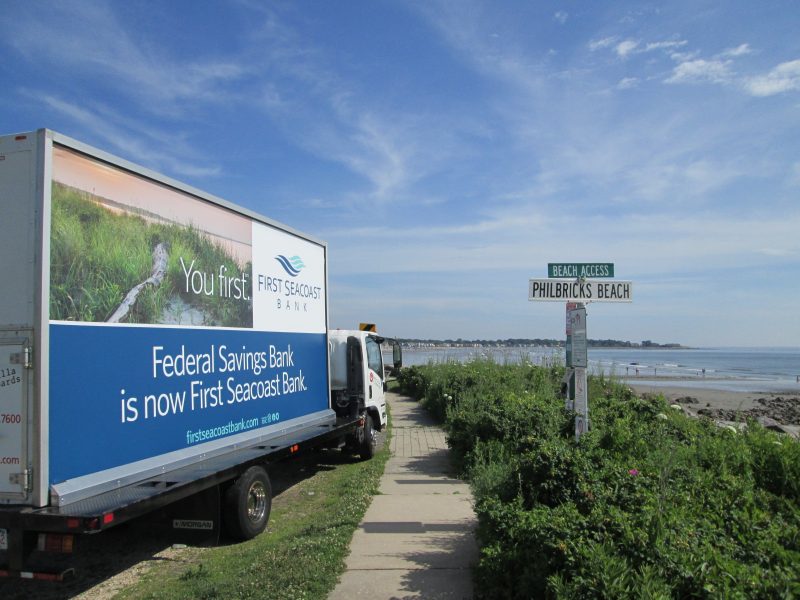 Bank mergers and bank rebranding
Bank rebranding and mergers can cause a bank or credit union to get lost in the shuffle as brand equity evaporates. If your institution is planning a name change or merger with another bank or credit union, you can keep existing and potential customers in the loop with a mobile billboard truck ad.
Market financial services
Banks introducing new services or promoting an existing one can use mobile advertising to reach new and potential customers in the relevant geographic area with targeted messaging.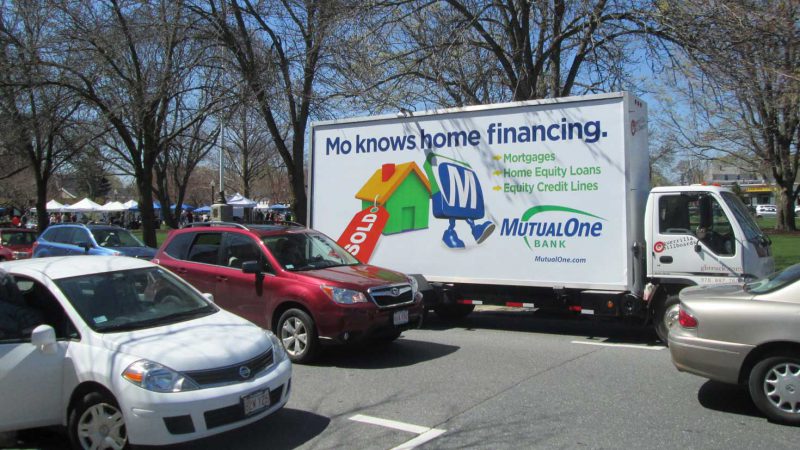 Recent campaigns for Banks & Credit Unions