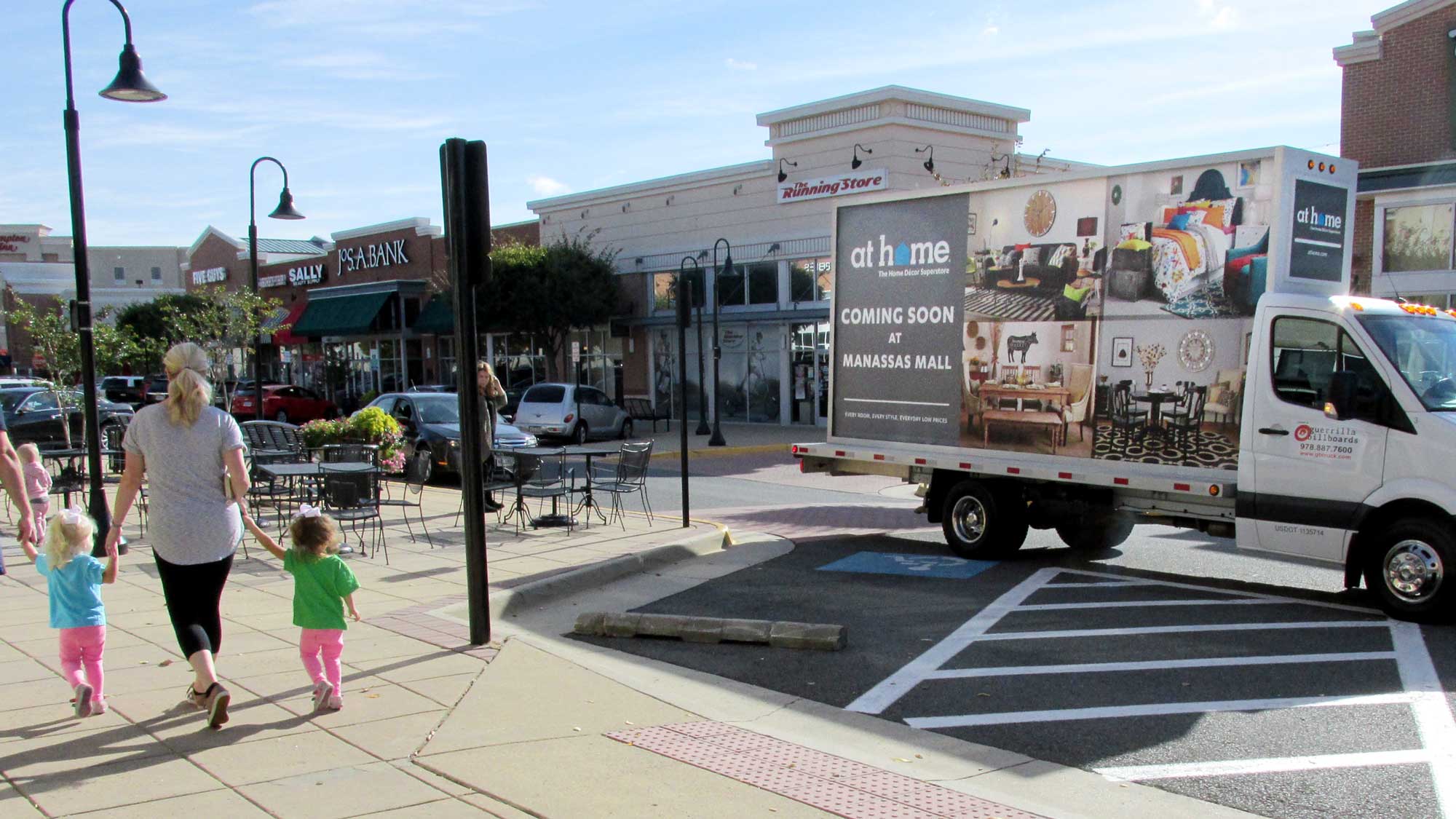 Mobile billboard advertising for retail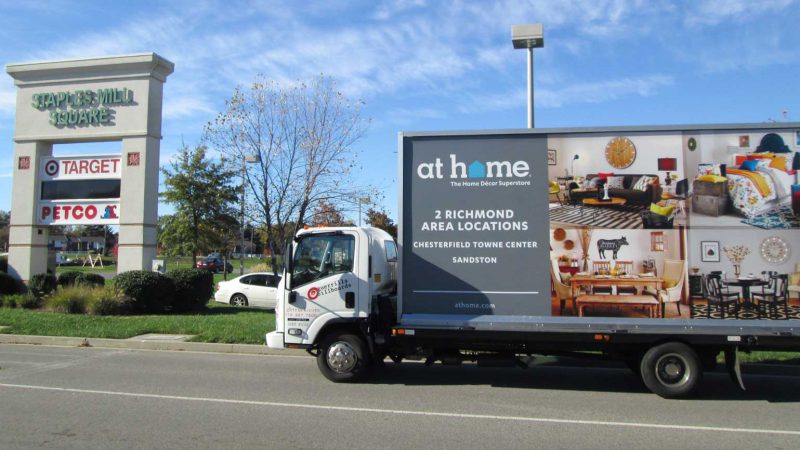 Advertise store grand openings
Mobile outdoor advertising is ideal for generating awareness about new retail locations among your target customers, the particular towns and neighborhoods that will be near the new store. This is a good way to build anticipation before the location opens, and foot traffic once it does.
Publicize store closings or moves
Just as in grand openings, a store closing or location change is an important advertising opportunity for a retail store. You may be having a closeout sale for a limited time, in which case our short-term, geographically targeted billboard trucks can get the word out.
Location changes present an opportunity to target customers around the new store location, and let existing customers know you're moving.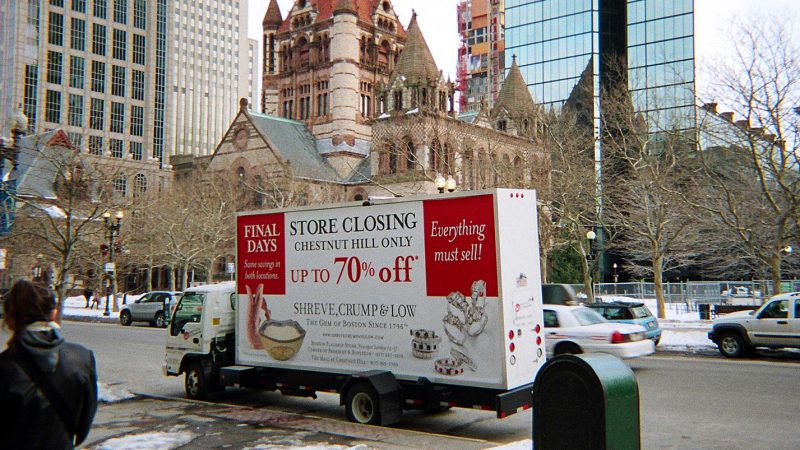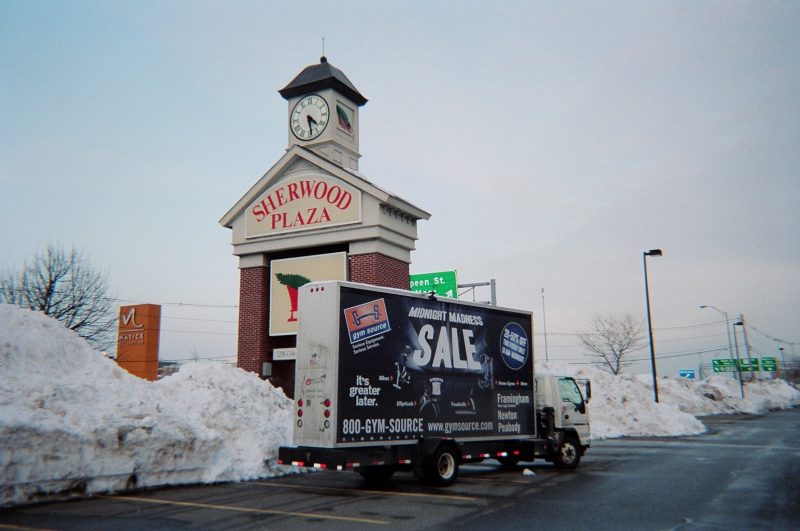 Market seasonal sales
A mobile billboard truck is a great way to draw attention to limited-time deals and offers such as holiday or seasonal sales.
Advertise your merchandise
Mobile billboards can feature high-resolution photos of your merchandise, helping increase customer demand and brand awareness. Jewelry and furniture stores are regular users of billboard trucks because they allow them to effectively show off their merchandise with large photos.
Recent campaigns for Retail