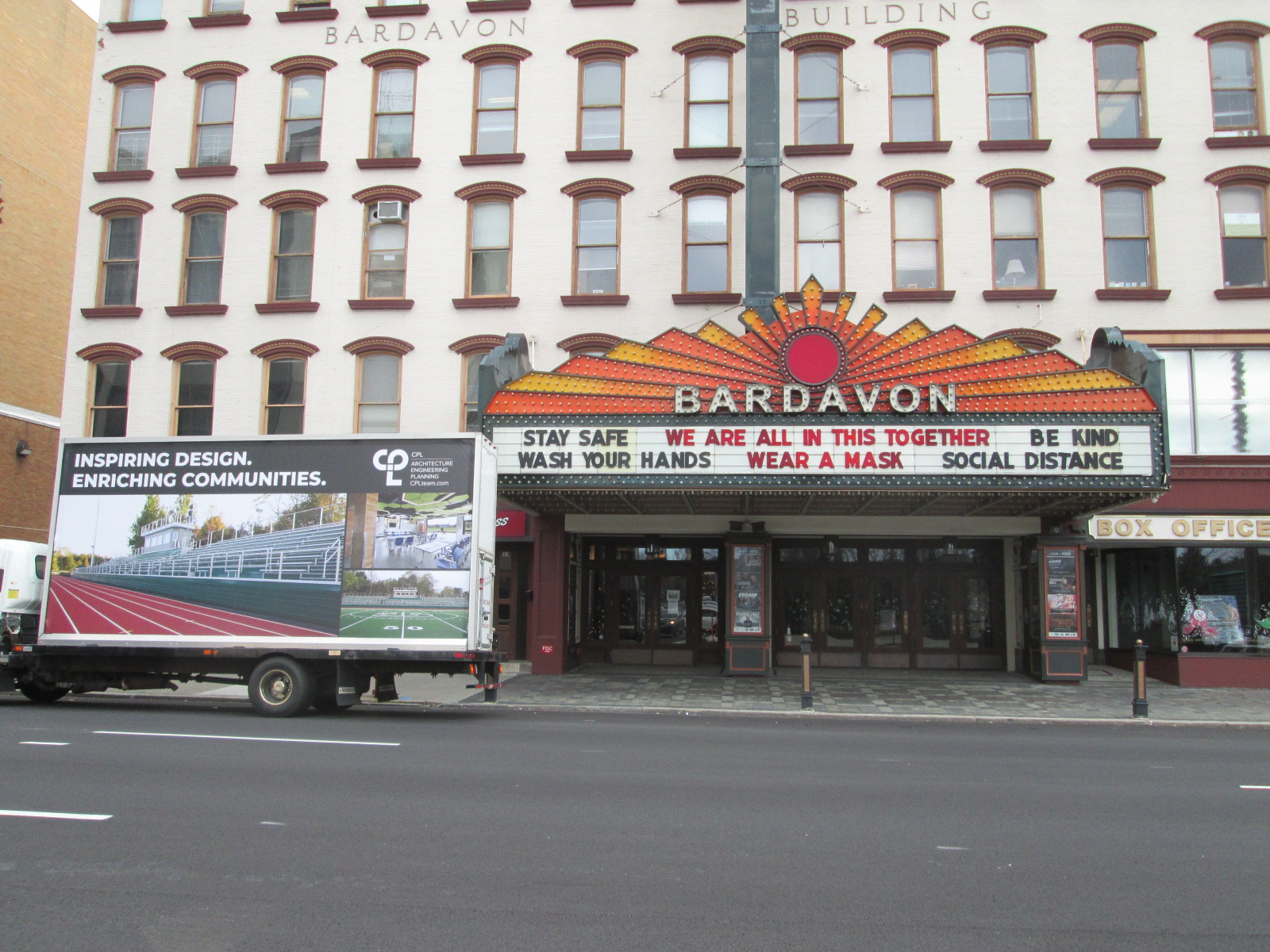 Mobile billboard advertising for employee recruiting
Let potential employees know you are hiring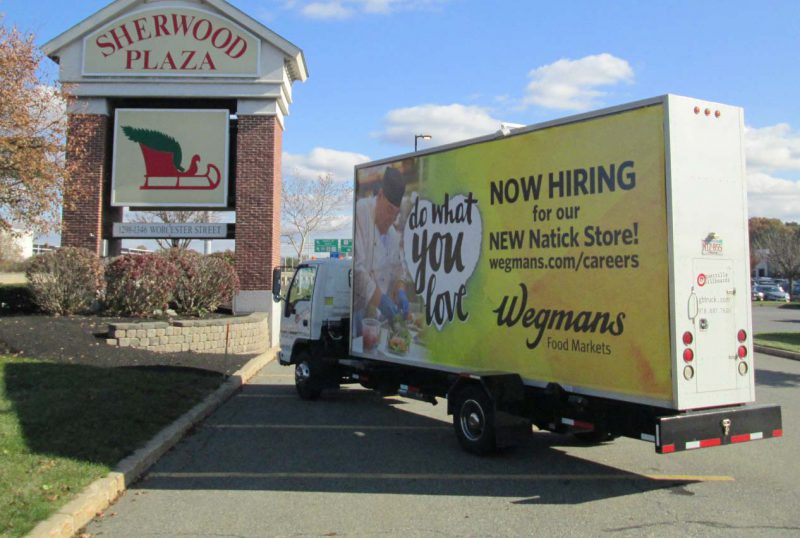 Billboard trucks announce you are hiring
We have managed mobile advertising campaigns highlighting employment opportunities in a wide variety of businesses, including national retail chains, warehouse-distribution facilities, R&D sites, customer support call centers, and hospitals, in areas all over the Northeast including New England, the Hudson Valley region of New York, Pennsylvania, and Washington DC.
Billboard trucks create instant awareness
As they cruise local markets, the two large banners on a billboard truck cut through the static and create instant brand awareness, vibrantly illustrating our clients' job opportunities, and encouraging passerby to reach out and join their teams.
Given today's widespread use of mobile devices, a billboard truck can immediately push prospective employees to your website or social media channels to learn more about your company, its values and culture, and career opportunities.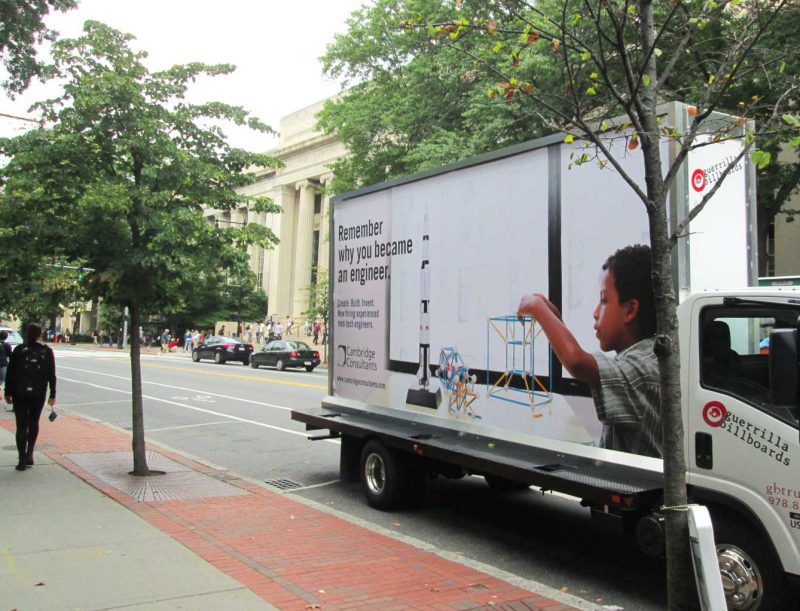 Mobile advertising means flexible advertising
Being "mobile" also means flexible. Mobile billboards can be scheduled and routed through selected markets at optimum times of the day and days of the week, to effectively reach your target audience. Examples include: commuter traffic corridors Monday through Friday; retail, restaurant, and athletic stadium hot spots; beaches, parks, and other recreation venues; and of course, colleges and universities.
Conventions and trade shows are another great venue at which to promote your organization's job openings, especially given the high concentration of qualified candidates within a specific industry.
Recent campaigns for Employee Recruiting