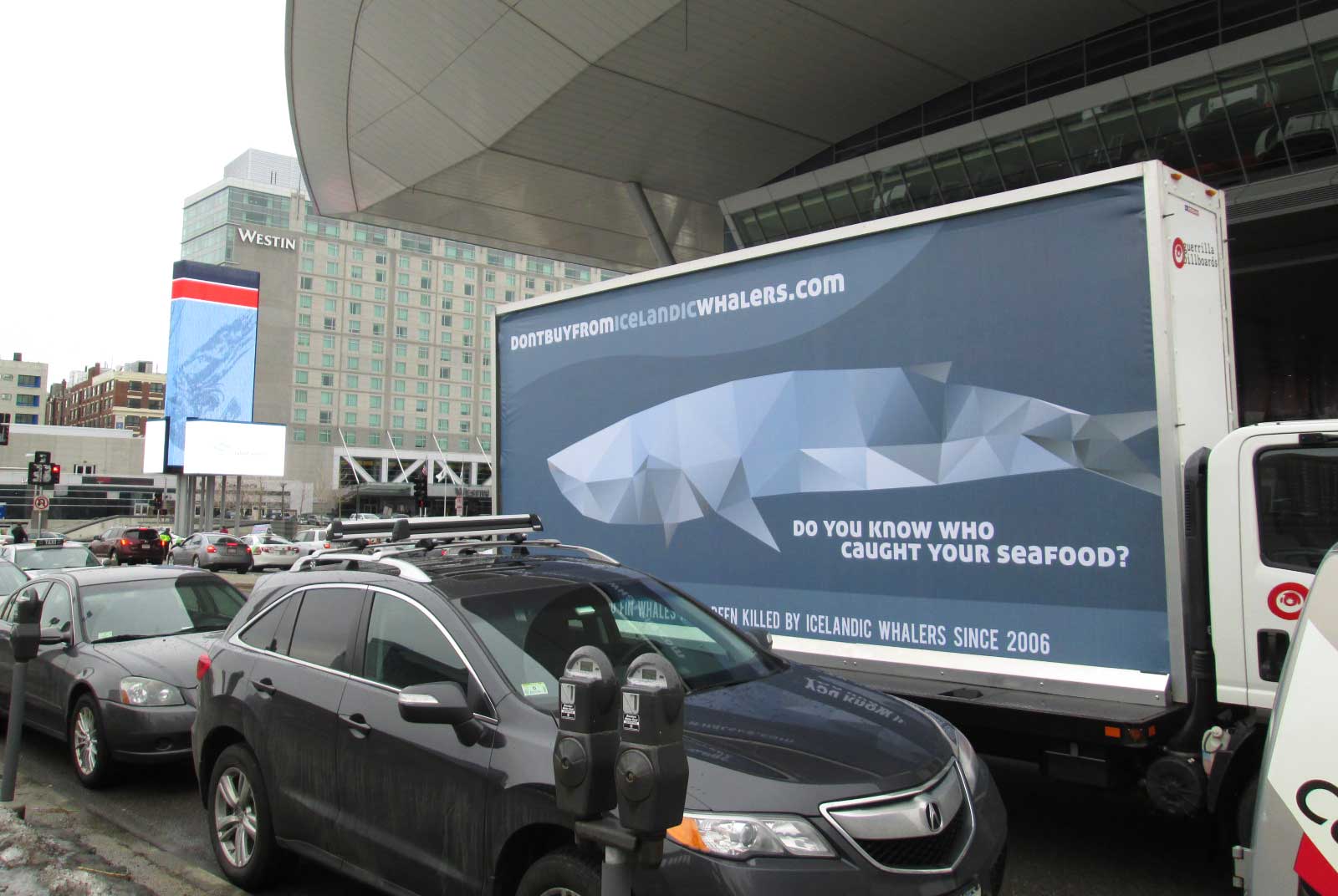 Mobile outdoor advertising for public awareness & public interest campaigns
Bring your issue directly to the people.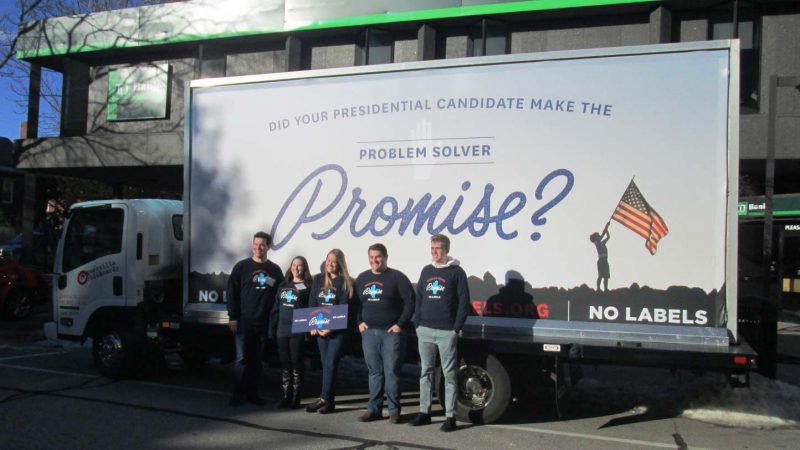 There are many ideas about running political or public interest campaigns, but a common thread is certainly this: if people haven't heard of you or about your issue, you've lost before you even started. That's where we come in: our mobile billboard trucks provide the flexibility your political or public interest campaign needs to get your message out to your targeted audiences.
Recent campaigns for Public Awareness