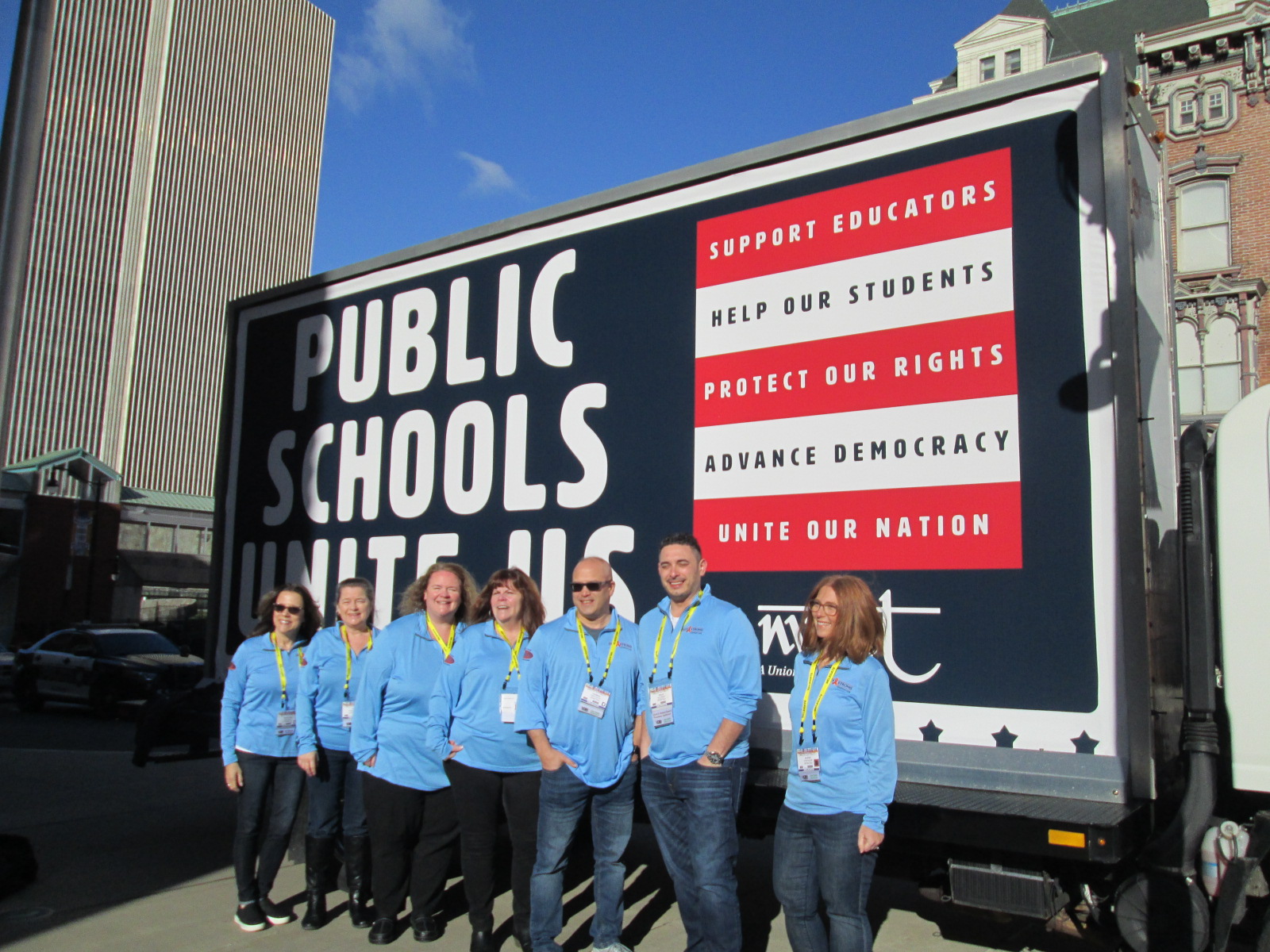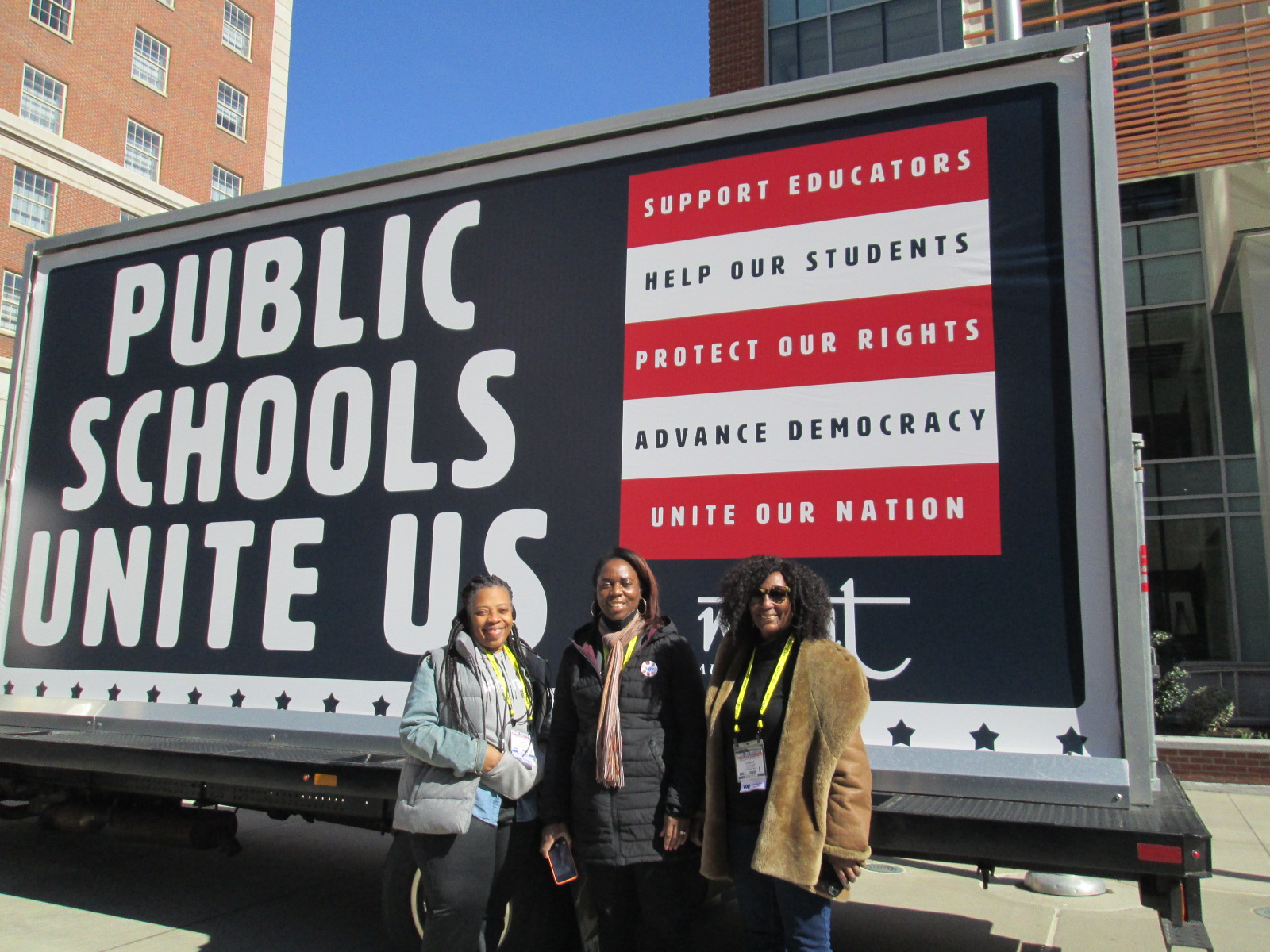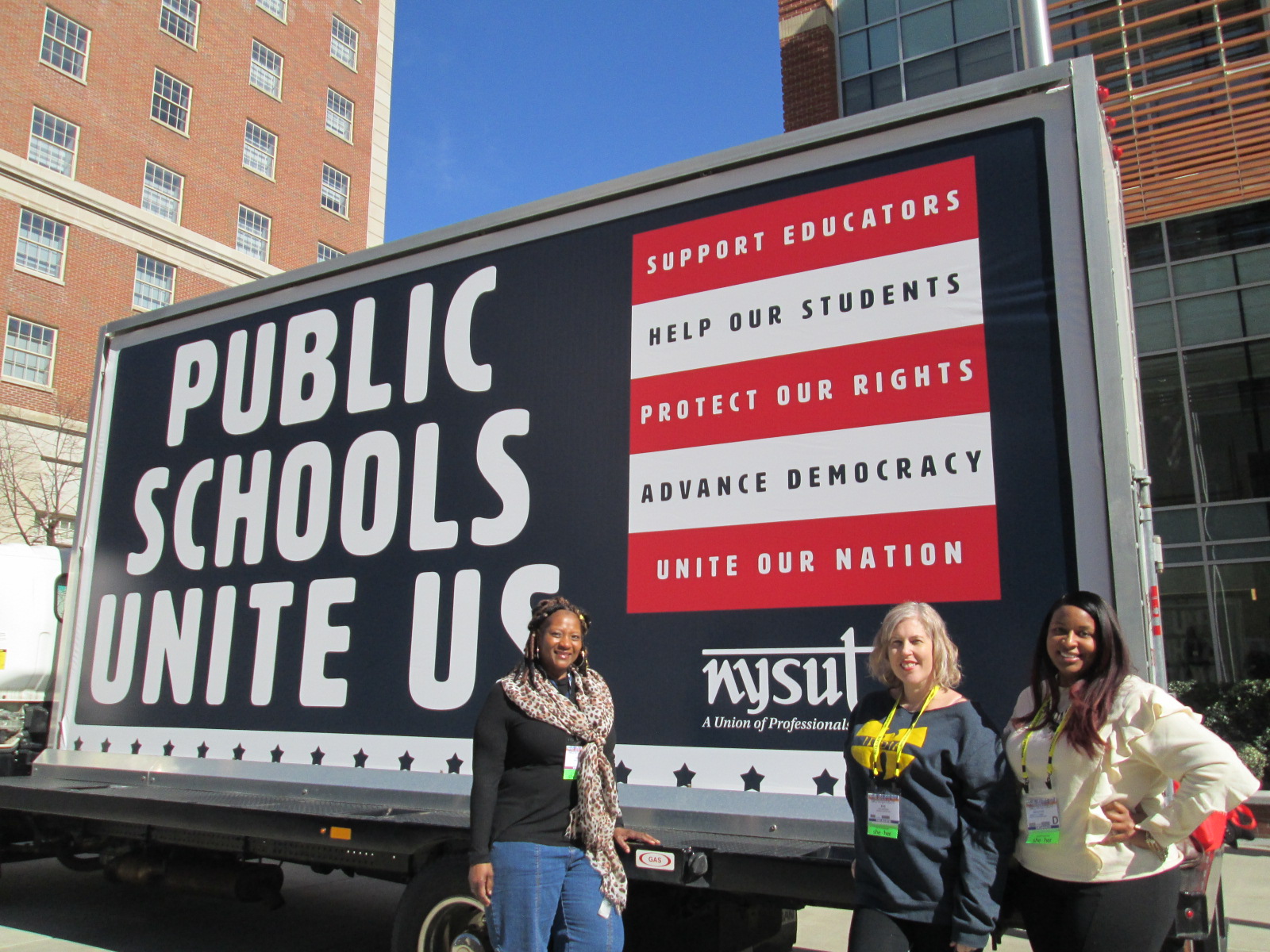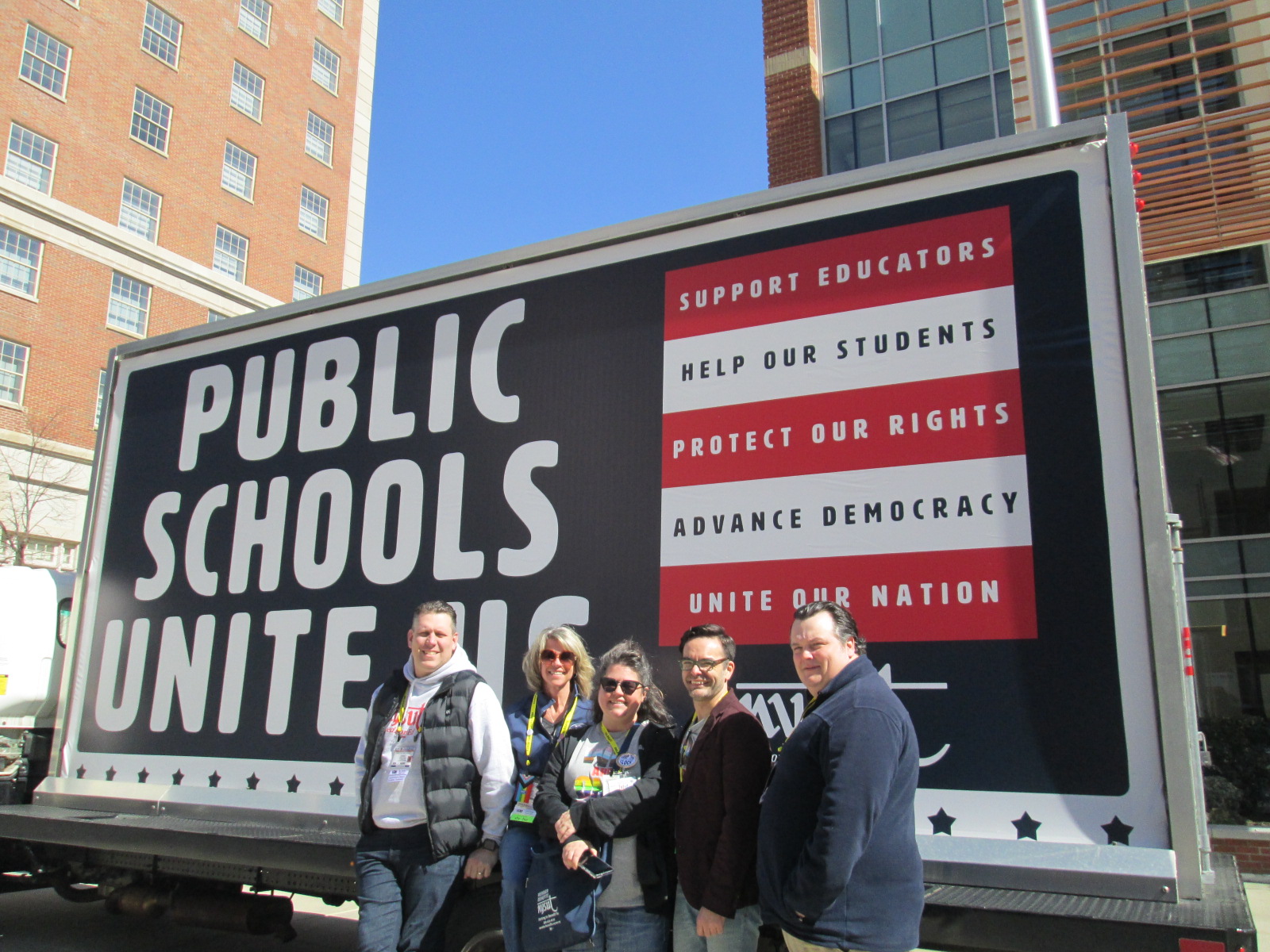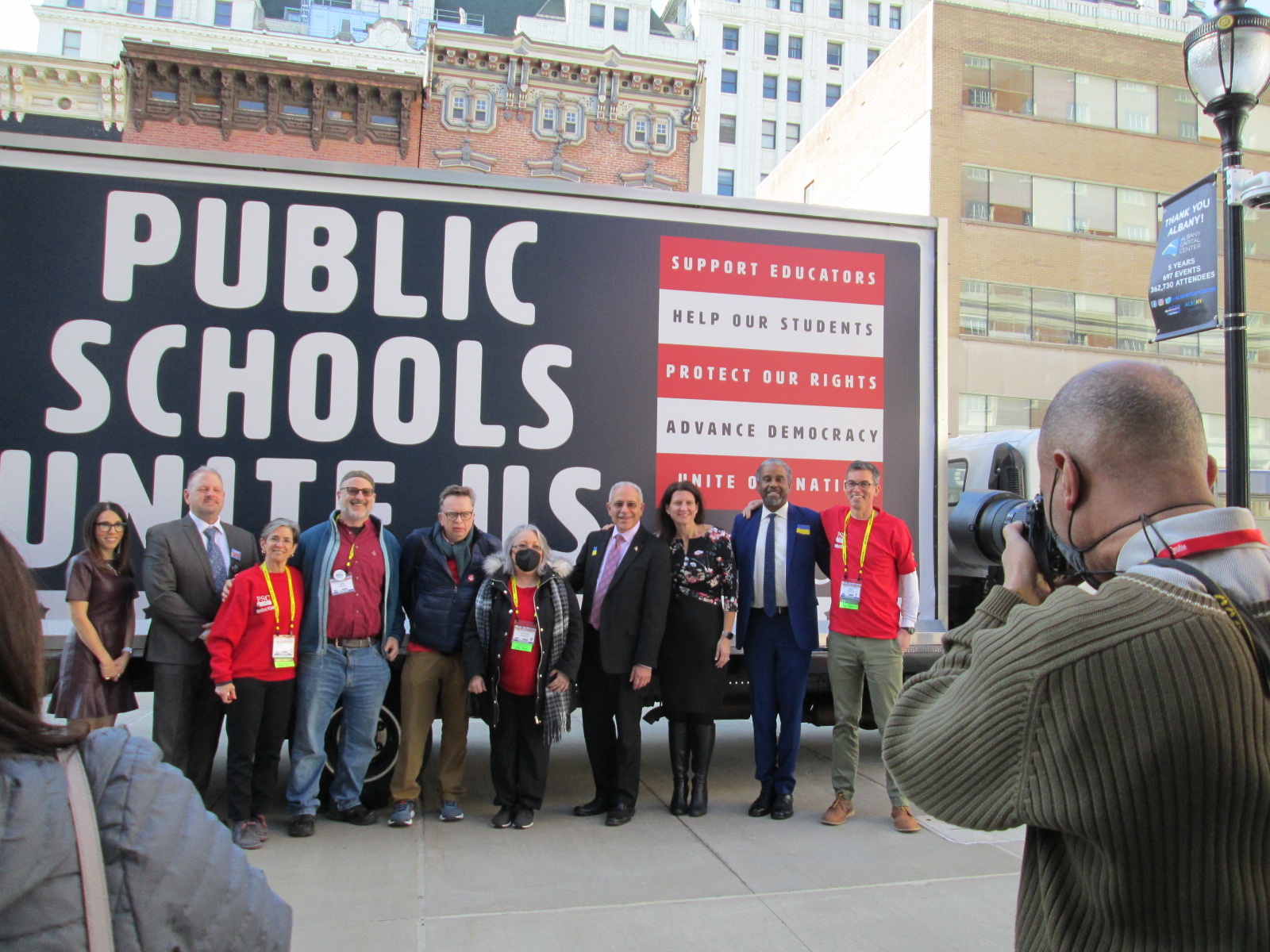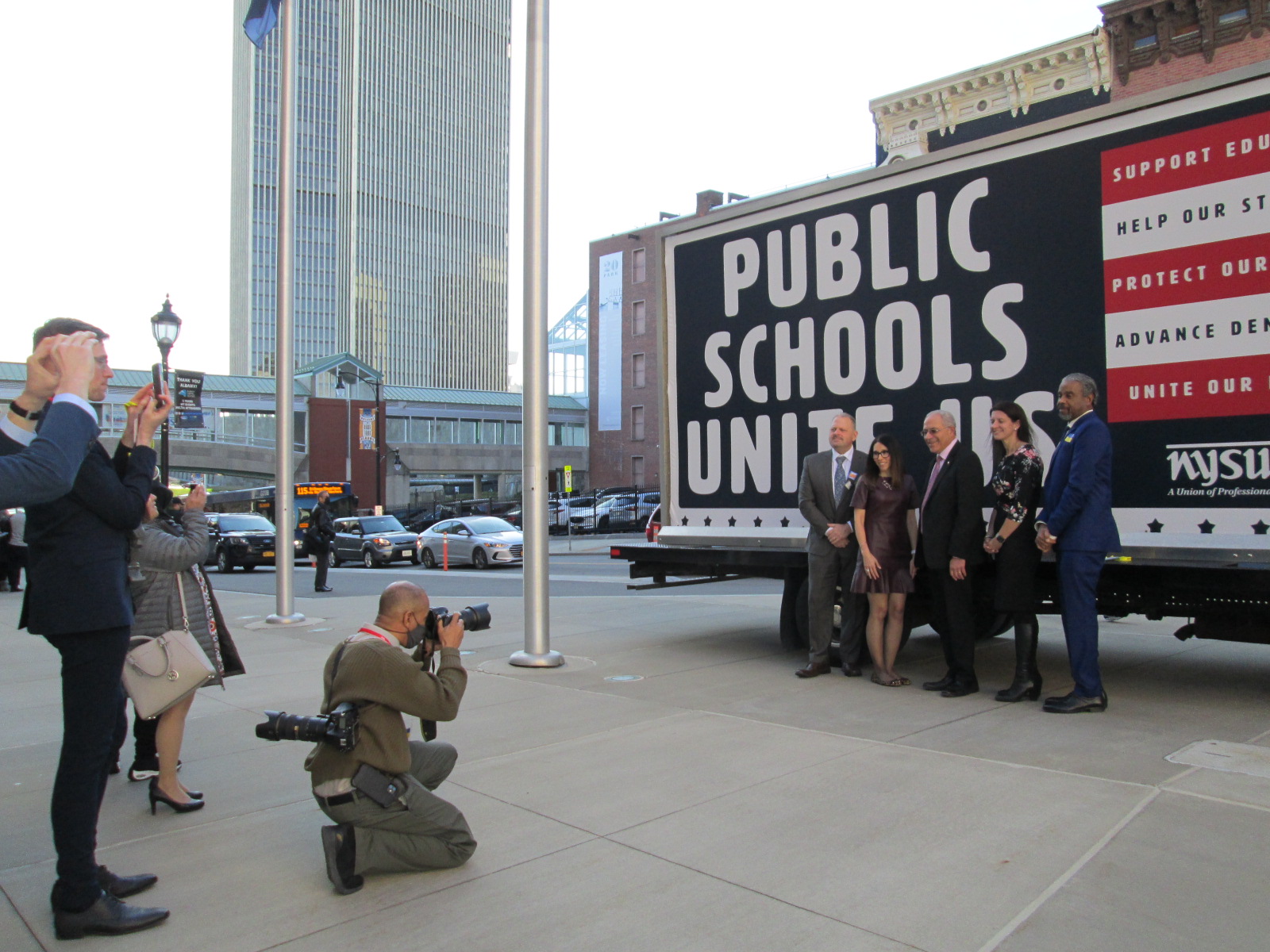 Public Schools Unite Us – Albany NY
Public Schools Unite Us
That was the resounding theme at the recent 2022 Representative Assembly held by the New York State United Teachers in Albany NY.
NYSUT took its message from inside the convention hall at the Albany Capital Center, to the plaza out front where a Guerrilla Mobile Billboard truck acted as a great photo-op backdrop for attendees from across the Empire State.
When not parked for photos, the billboard truck circulated along nearby streets surrounding the busy New York State Capitol Complex.
More campaigns for Labor Unions
More campaigns around Albany, NY